Love the beauty and power of a website when it is done well!
The beauty of a website excites and the power grows businesses by connecting to the right audience.
As a creator of websites, my job is to juggle client's goals, branding, wants and needs. Each person is different. I make every effort to tap in to what will resonate online.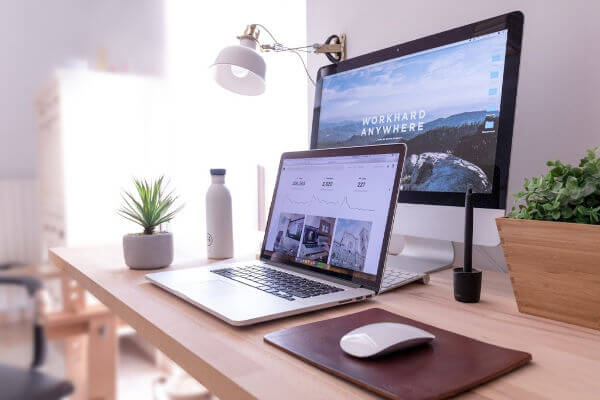 2020 came and went! Hopefully, we can all make something positive from that year and the years that followed.  A new perspective through a worldwide timeout. What do you want in 2023? Let's work together to help you get there!
If 80% of sales as they say, come from 20% of the total customers, how can you be SMARTER with your business.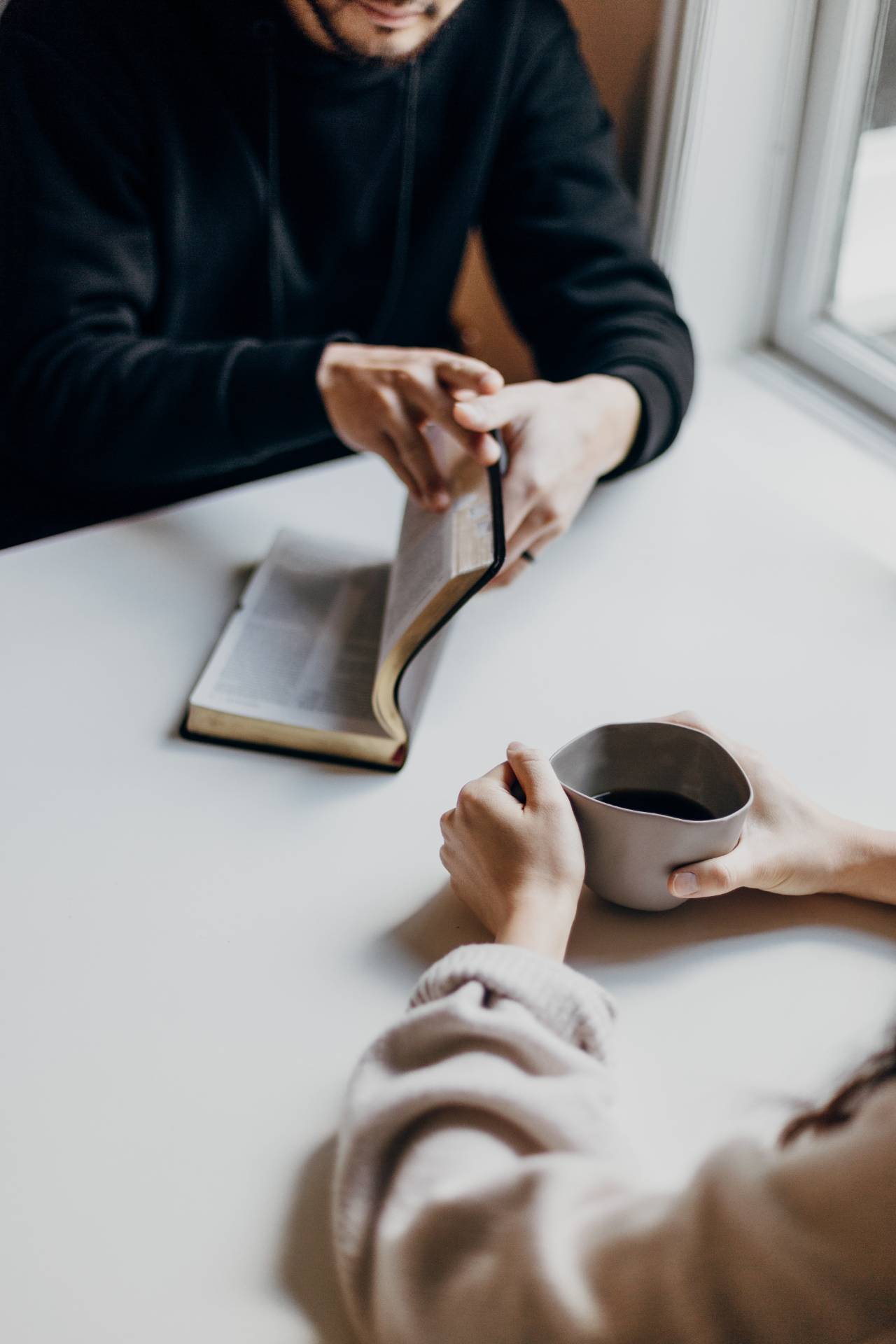 Habits have come to the forefront of business books.  Why? Because those small habits day in and day out changes the trajectory of our lives and our businesses.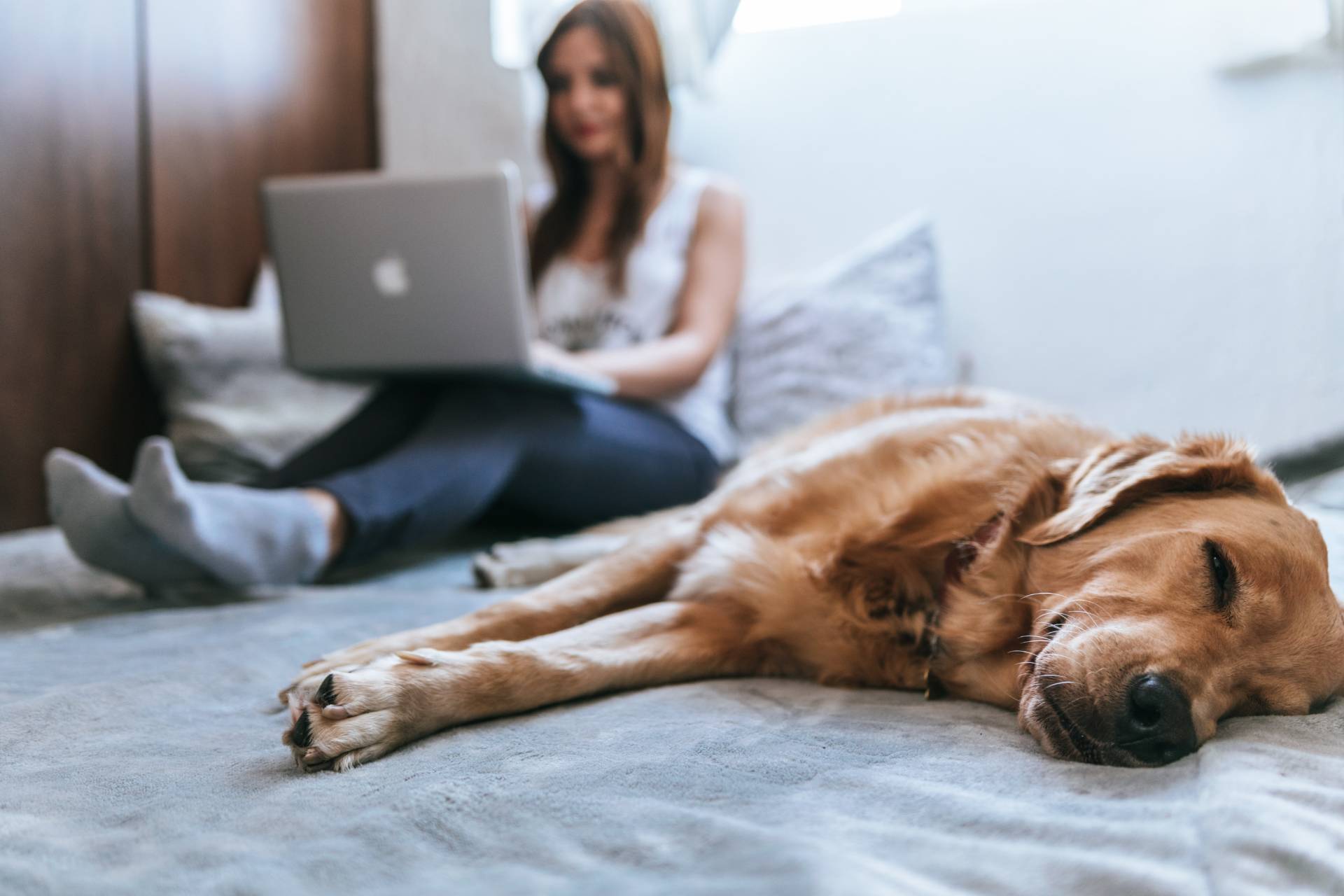 Make the decision to protect your time. Work on what is most important. Your website has staying power. People find it day or night. What questions do you clients ask you? Answer those questions directly and succinctly on your website or blog.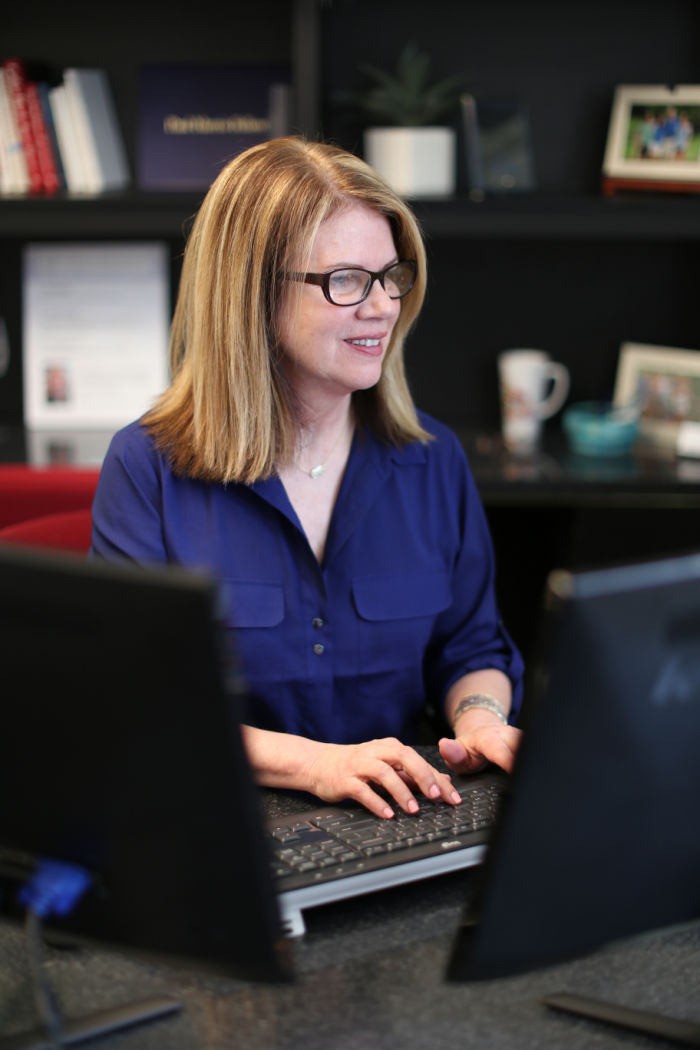 Get your website seen by your world. A website supported by social media.
Hi there! My name is Nancy Johnson.
I worked many years as a small business counselor through the MI-SBDC (a statewide organization that supports small business through counseling, business planning programs and much more).  I started learning about websites by creating one for the Livingston County SBDC. I quickly grew fascinated by the technology and branding techniquest. After a couple years of "playing around" with websites, I started my own business in 2014.
I live in Brighton, Michigan with my husband. We have been active in the local community for many years. I have 4 adult children, 3 grandchildren, and 4 "granddogs". My time is spent with family, reading, writing, hiking, and too much dining out. Life is good. My goal for 2023 is to create 10 new websites for clients. This is parttime work for me. Always on the lookout for service businesses, bloggers, creatives, and non-profits who want to start small with a 2-4 page site and grow it over time. (That timing is up to the client)