Get your business seen by YOUR WORLD
Creating websites that distinguish your business in the marketplace
Your website compliments your social media and other marketing strategies with STAYING POWER!
Let's combine forces to create a stylish, direct to the point  website that connects you to your BEST customer.  After spending years in business planning, I can help you look at your business and identify your unique selling points.  A beautiful website helps my clients gain confidence which translates into better business.
Imagine meeting a potential customer in person. You make a great impression. Then they do their online research. Will you come up short and make a poor impression? Or will you convince them that yes,  you do stand out and they want to continue with you in business.
Do you need help with content?
Probably the toughest part of the website is the copy. 
HAVE QUESTIONS ABOUT IMAGES?
Professional images are best. But if you can't afford them there are free and low cost options. Also have great tips for DIY options!
CONFUSED ABOUT THE WHOLE WEBSITE PROCESS?
It's confusing! There's the hosting, domain or URL, security, and then the actual website itself. My goal is to make it easy for you to understand. Including no surprise costs through the process.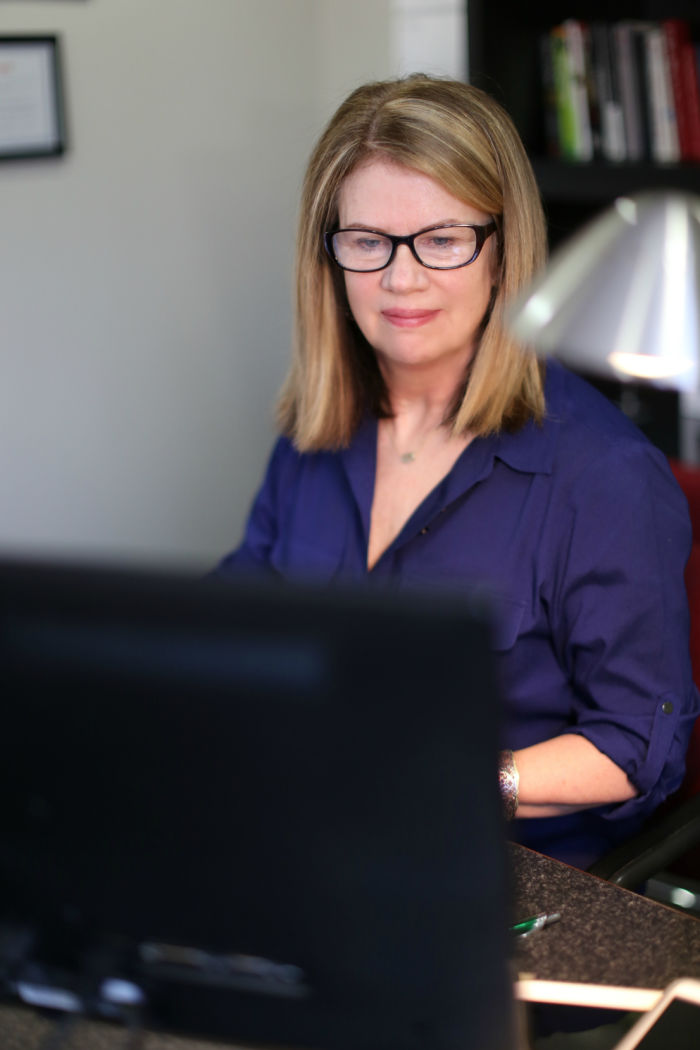 You have seconds to make an impression.
People scroll in their research on websites. So what does that mean to you? Few words. More white space. Easy reading. Beautiful layout. Encouraging the reader to take the next step to become a great customer!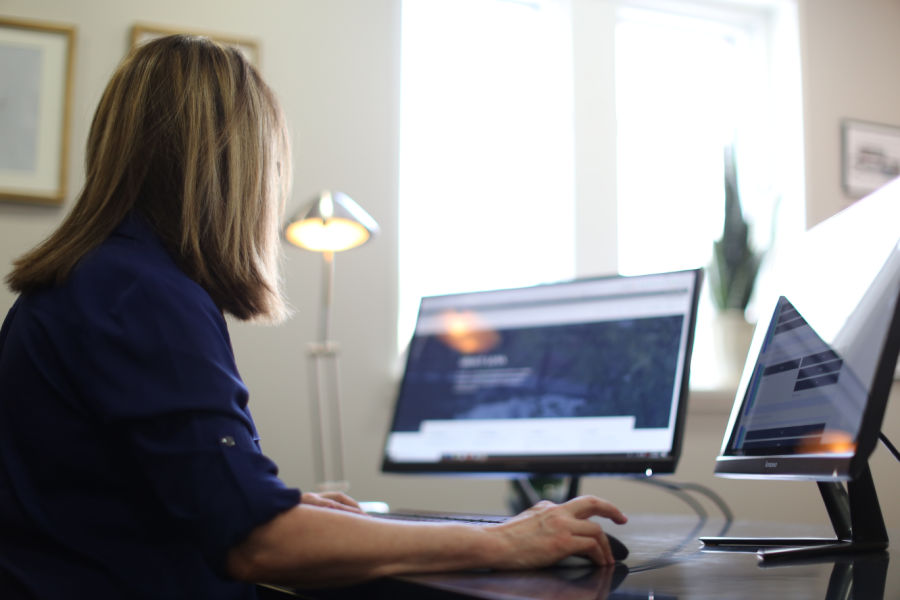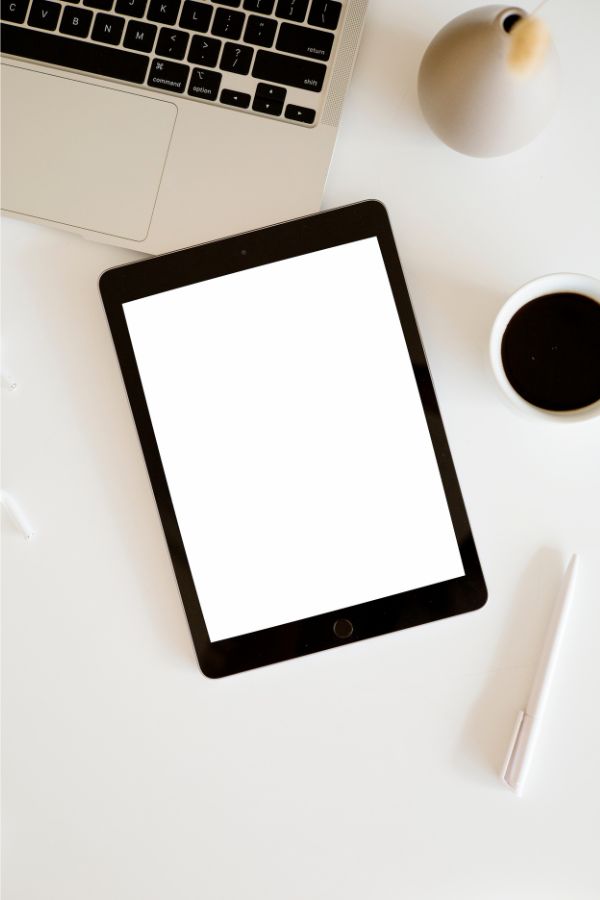 What do you have planned for 2023?
With any marketing, I believe you need to plan for the future. Doesn't come naturally for most of us! Use tools and develop processes to get the most out of the year ahead. We are here to help with that too!
Success in marketing comes from repetition and persistance with a smart approach. Staying on track, keeping motivated and surrounding yourself with good people who help you succeed. It's been a tough few years but let's do this in 2023!
The process to get started
This is where you outline your services, tell people how they can work with you and what they should expect from your journey together.
1. Finding the right fit
Let's talk! (in person, phone, Zoom) Lots of ways work. What size website are you interested in? What kind of business are you in? (I primarily do service businesses – but could do a simple retail, boutiques like website) What's your budget? (If that is your first question, we probably aren't the right fit.)
2. What stage are you currently at?
Do you have written copy and images to use? How long have you been in business? Are you familiar with competitors? Do you know your unique selling point? Do you have inspirational websites that you currently like?
3. How much time do you have to devote to developing a website?
Do you have a team of a graphic designer, copywriter, photographer, or IT person to help you out?  Have you had challenges with past experiences creating your website? 
4. What is the purpose of your website?
Do you see it starting small (2-4 pages) and growing as you grow? Do you want it to have a creative look to the site? I specialize in detailed but small websites that can be searched and found online. Besides small business, I enjoy working with creatives, bloggers, non-profits and event organizers.
I wanted a clean, modern, professional website for my business that looks great on all devices.  I also wanted it to be personal, and to clearly explain all of the bookkeeping services my company has to offer.  Nancy created a professional, attractive, and effective website for BAK Bookkeeping, that not only met my expectations but exceeded them!
BETH KOHN
BAK BOOKEEPING
BAK MARKETING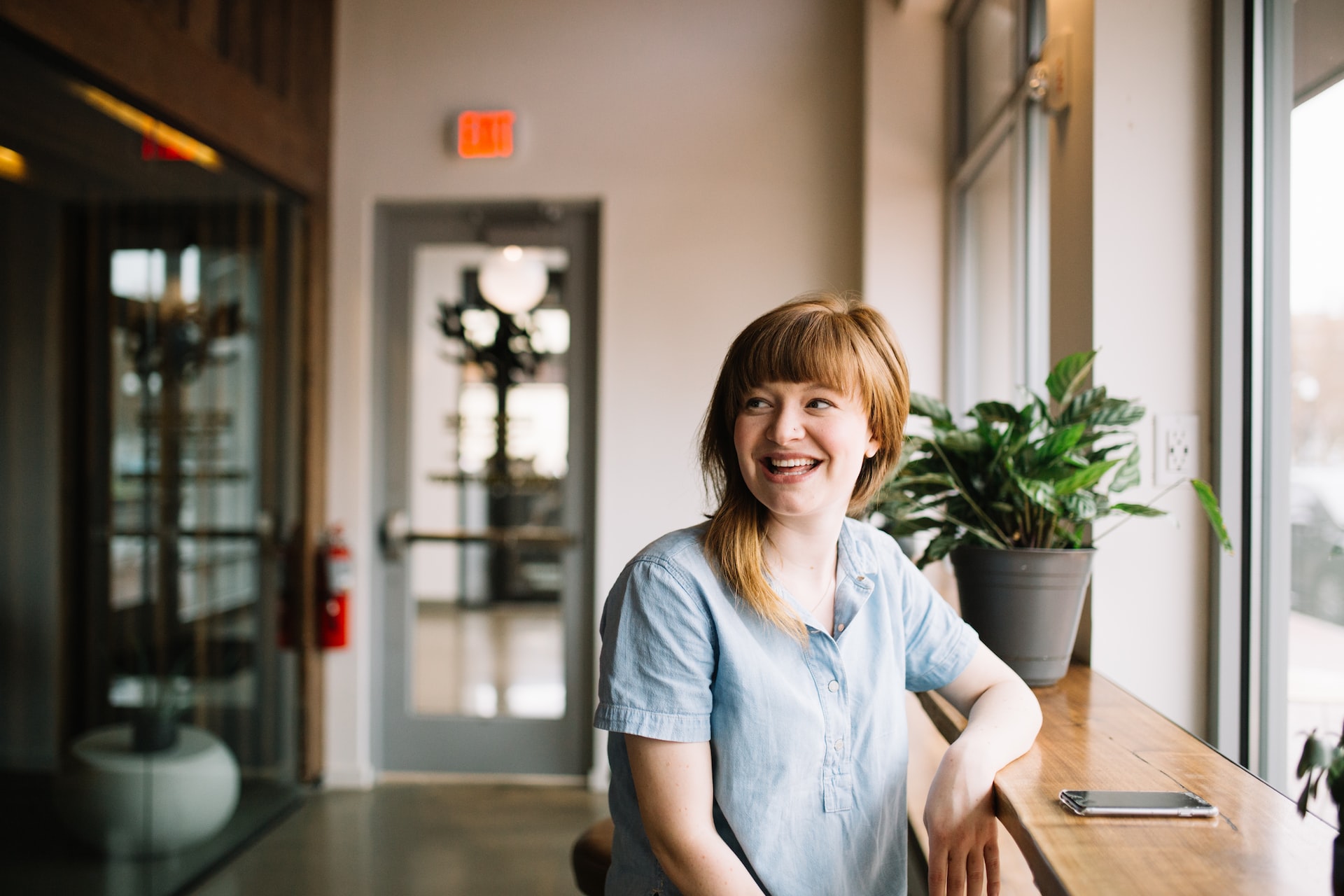 What do customers love about working with you?
Is it the style you offer them, your attention to details, the trust they have in you and your expertise, the connections you provide, or the inpiration they provide for a healthy lifestyle?
Let's communicate that on your website!