Creating modern websites for passionate people.
WordPress Website Design
Most people don't have time to figure out what to put online. I help those people to communicate CREATIVELY about their business online.
Connecting you online to the people that are MOST IMPORTANT TO YOU. You understand your business and I know how to create websites. We collaborate to create what would work best for you!
Find out what is possible today. Check out some sites.
Why your website is important?
 A website shows your style, your expertise, your personality, your authority and your credibility. 
Your website is your 24/7 introduction online. It provides your customers with confidence that doing business with you will be a great experience. They learn about your process and build trust in your knowledge and expertise.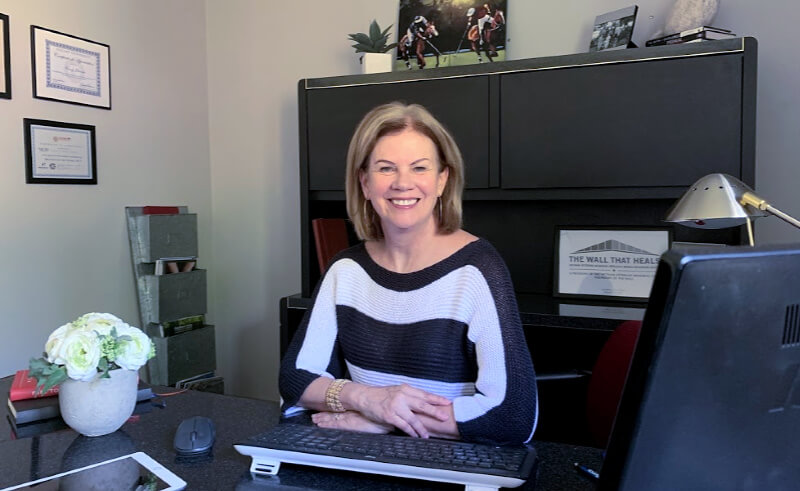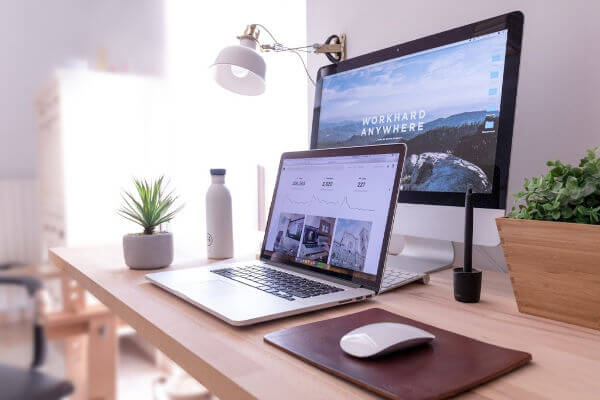 Does your website look professional?
You make a great impression in person! Someone researches you online. Are you ready?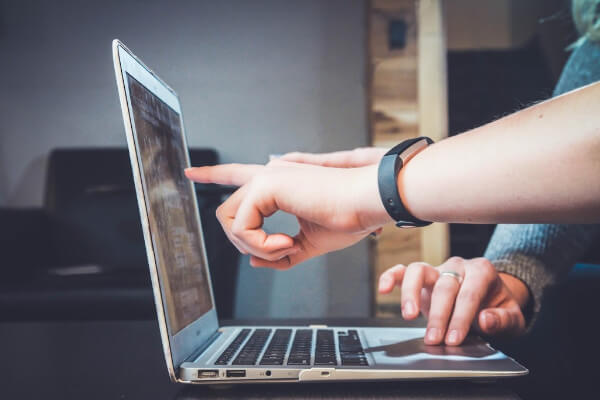 Is your website found online easily?
Choices! Do you want a brochure website to send people to or get found by Google?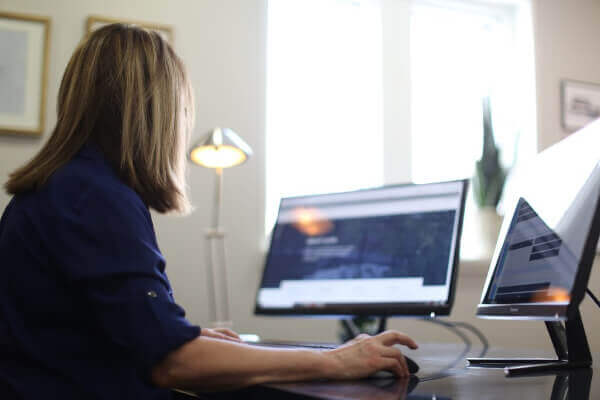 What message is your site delivering?
Literally seconds! That is the time you have to deliver your message!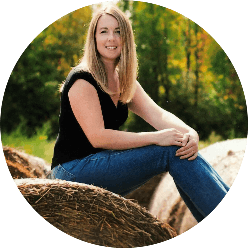 Growing our business!
"Nancy J Web Design created a website that continues to grow our Down on the Farm Preschool and Child Care business. Families are connecting with our "Down on the Farm" approach to providing a nurturing and caring experience for their children. We receive a steady stream of new families through the website contact form with interest in our different programs and locations!"